MY PHOTO ALBUM


I am just starting to scan and put some of my photos on my website. I have only a few so far. I will be adding more of my family and my friends.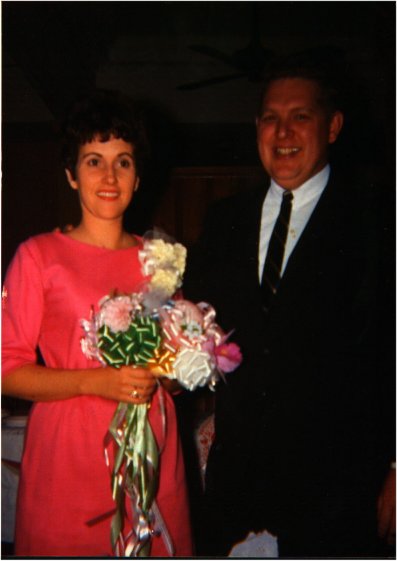 Here I am with my husband Jay after my bridal shower four months before we were married. I was twenty seven years old.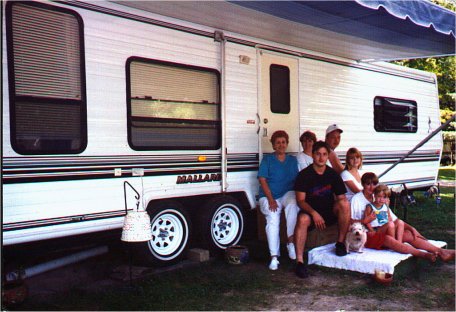 This is the day I moved my camper to a new location. I am with my daughter Patti and her family.The little dog is Charlie Brown. I lost him a year ago to old age.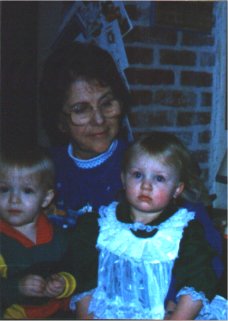 Here I am today holding two of my great grandchildren. Von Michael and Kayla Diane.How time flies.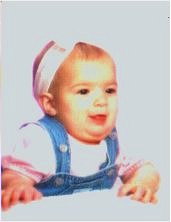 This is my youngest great grandaughter Hannah.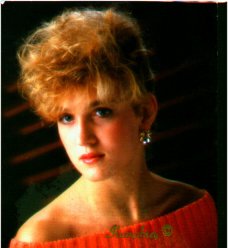 This is my grandaughter Jodi. She is Hannah's mother. I am hoping soon for a family picture with Danny included.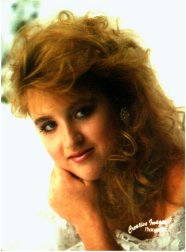 Here is my grandaughter Danielle. She is Von's mother. Still waiting for a family picture here too.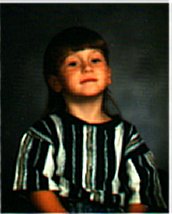 This is my youngest grandchild. His name is Sam and he is a darling.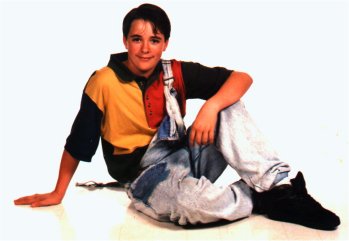 This is my grandson Jason. We call him Jay Jay.A really good kid.Love ya Jay.