More Of My Memberships



In July of 1998 I was accepted as a member of the following internet organizations. It is my honor to be a member of each of them.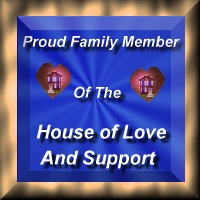 The House Of Love and Support.
I was adopted as a member in July of 1998




Lots of informative websites by women here.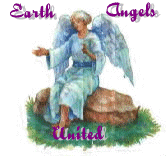 Please visit this site and become a member.