GIFTS FROM FRIENDS

I have received gifts from friends on the internet and wanted a place to display them so I created this page especially for them. I thank everyone for these beautiful gifts.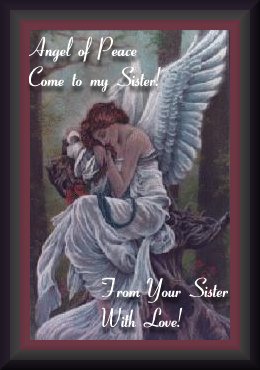 This gift was sent to me in an email and the attached message said I had been touched by an angel. It was signed a Secret Sis. I have no idea who sent it but want to thank her here.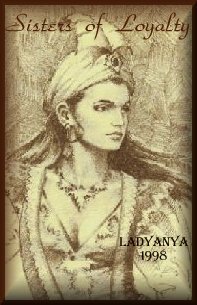 This was given to me by one of my sisters from the Sisters Of Loyalty. Her name is Lady Anya and I thank her very much.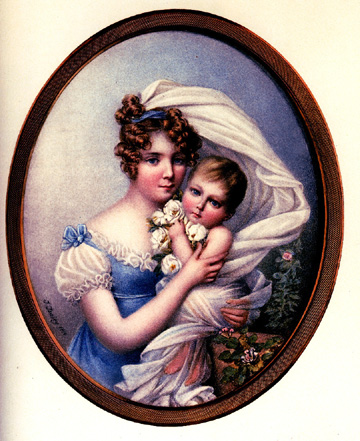 This is a Mother's Day gift from one of my email friends. Thanks Jack.



A big thank you to Lisa for this one.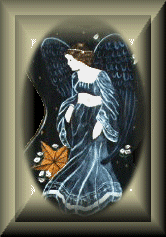 This is another secret sister gift. Many thanks.