DreamMaker2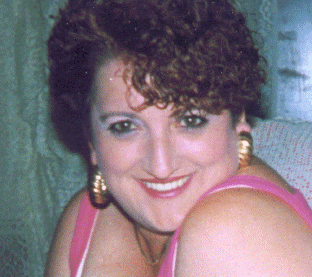 ---
Welcome To My Homepage

Hi everyone. My name is Patti and I live in Southern Illinois. I am married to a great guy and we have four children. Today June fifth is our wedding annversary. My mom has made this webpage as a surprise for me. I guess cause she loves me so much.
.

Anyway, I drive a school bus when I work and I love to use my webtv when I am at home. On weekends I go to our place on the lake and I take my little webtv right along with me.

I can usually be found in talkcity, cause I love to chat and meet new people.

I will probably add more to this later when I think of some things to write.
I just want to say hi to all my friends.

---

Look At How Many Times
My Friends Have Paid Me A Visit

---
---